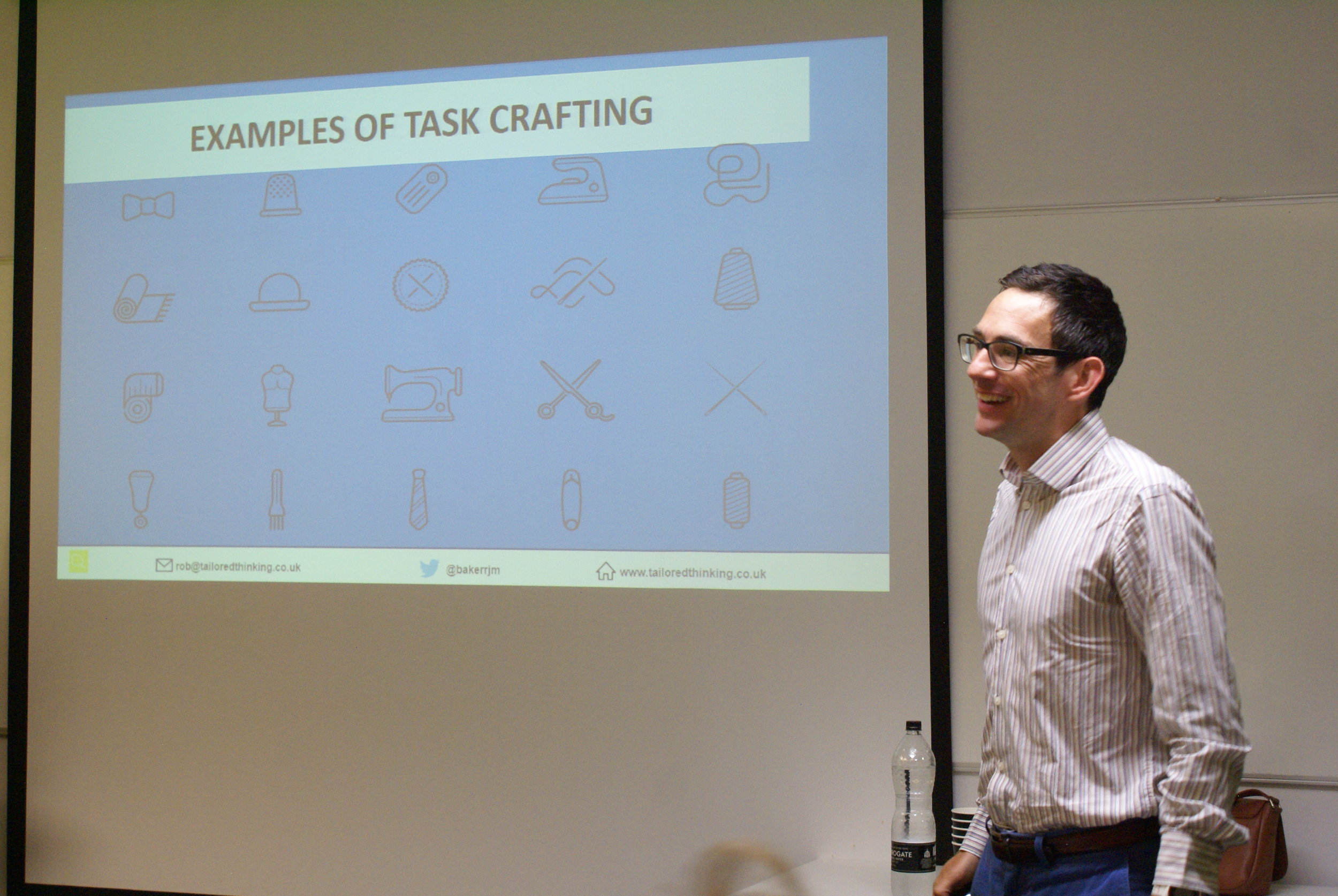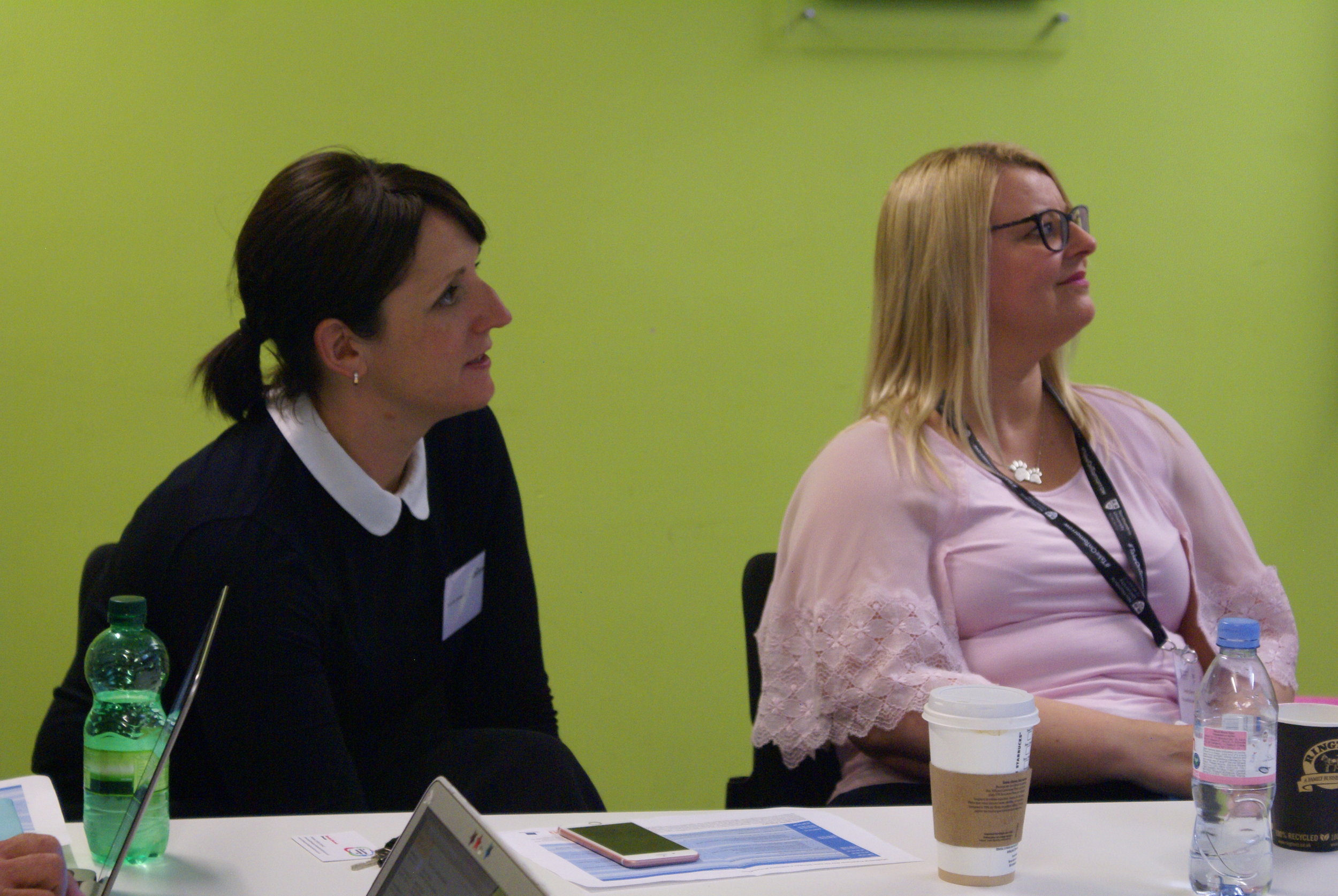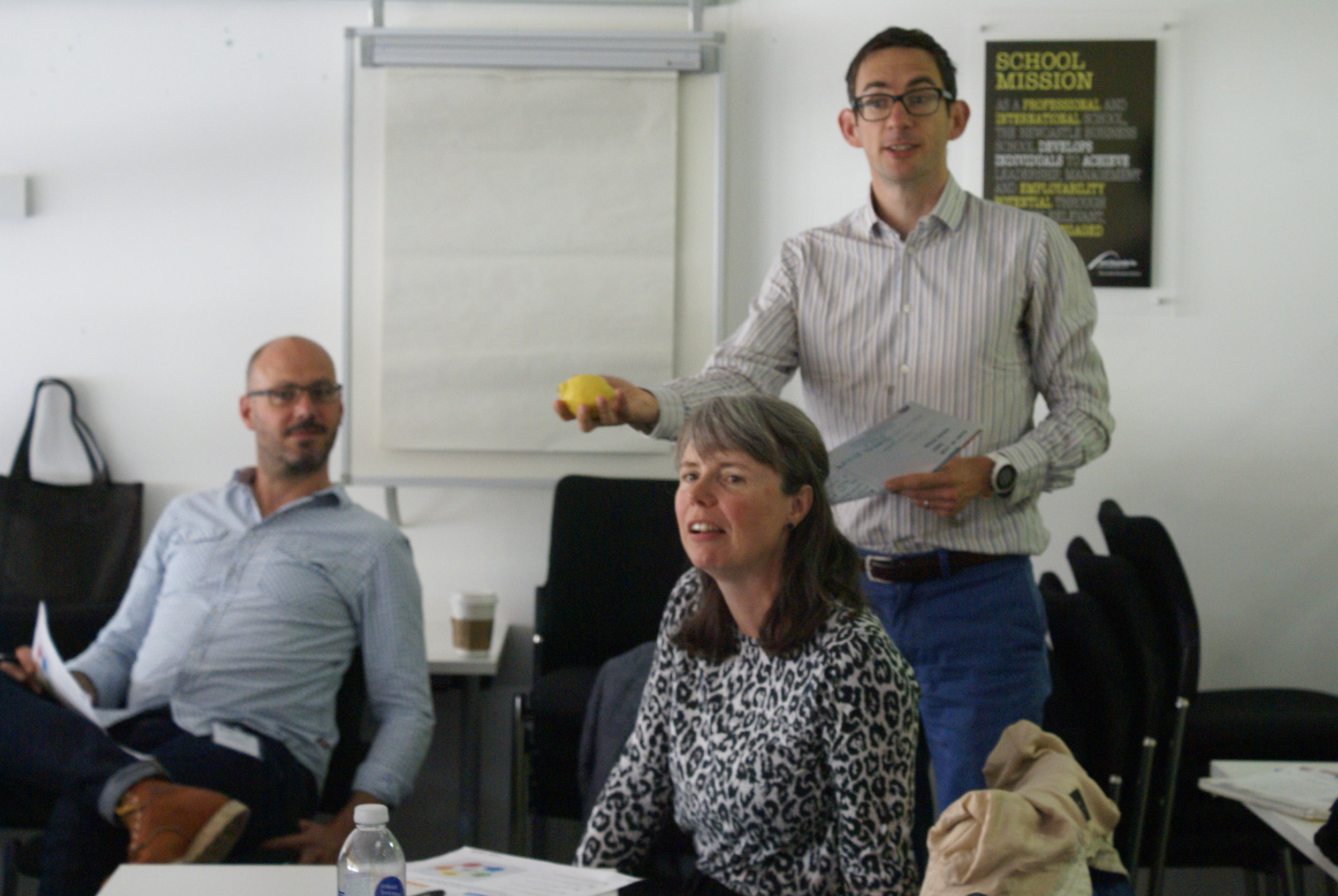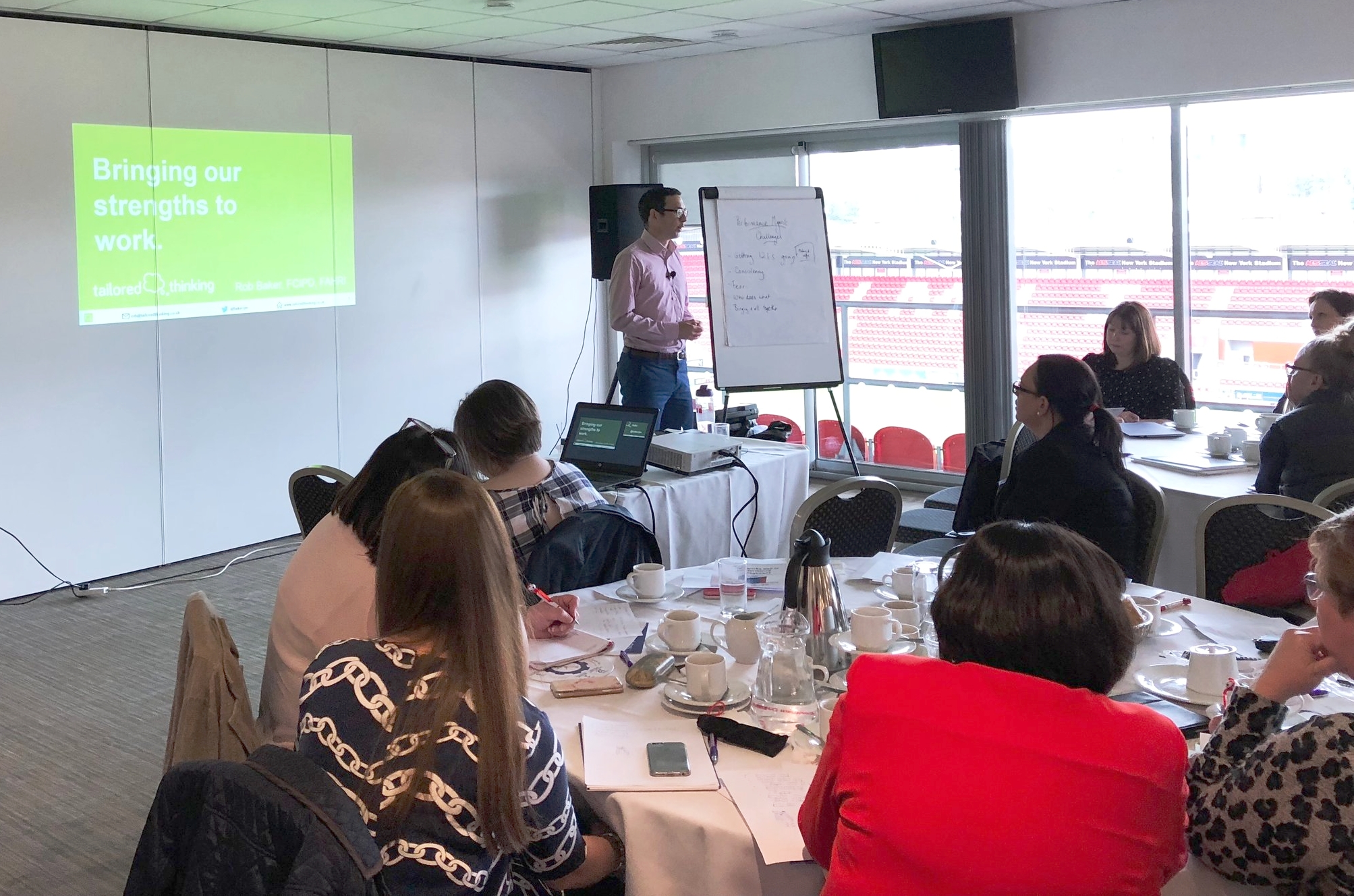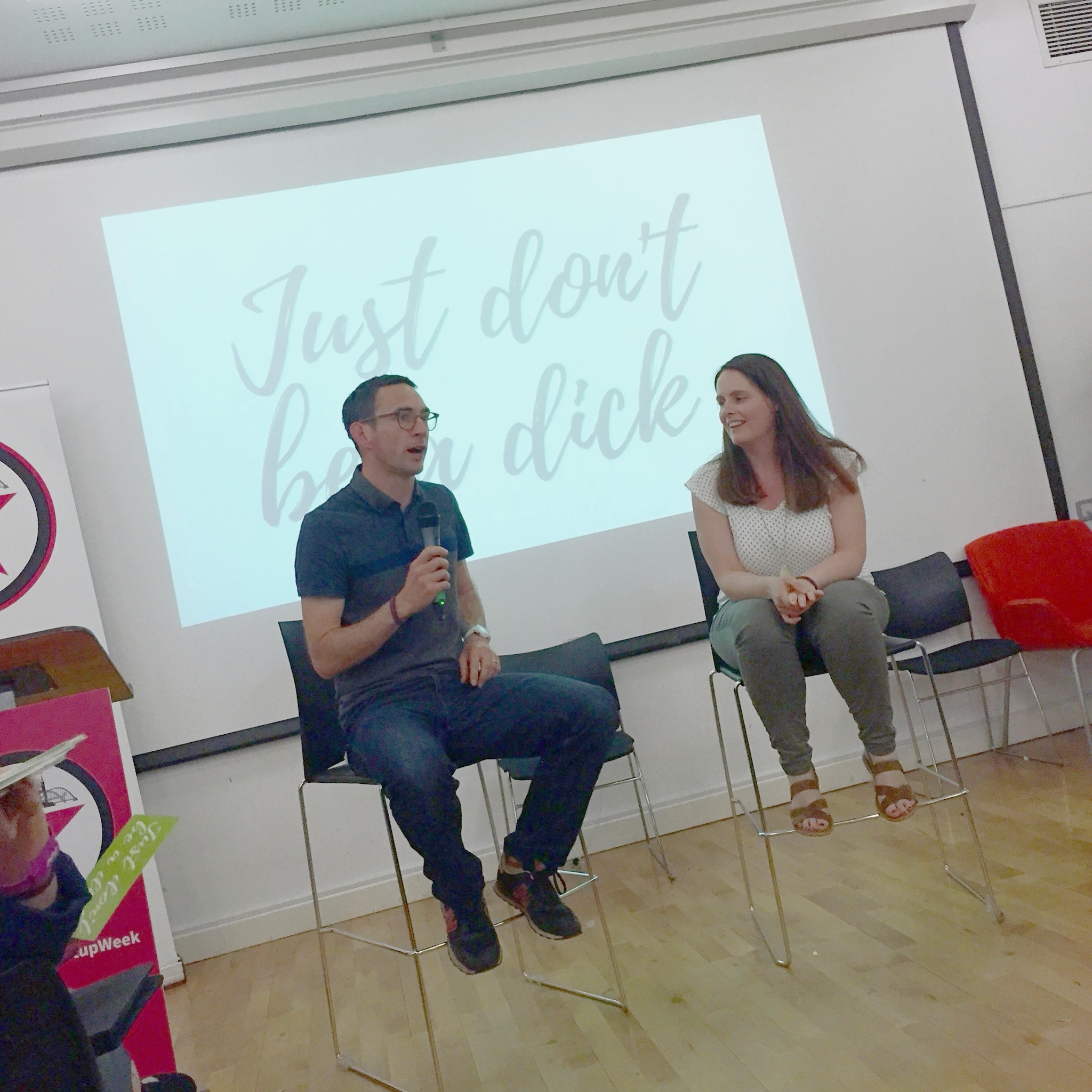 Speaking
Tailored Thinking deliver keynotes at corporate events, conferences and for organisations ranging from digital start-ups to multinationals.
Rob's ideas, research and case studies on personalising work and job crafting have been presented at national and international academic and professional conferences. He frequently speaks on flourishing, wellbeing, positive and authentic leadership and 'wholeself' working.
Popular speaking topics include:
Crafting better work - how to personalise and bring our whole and best selves to work
Buoyant Wellbeing - looking beyond individual resilience and how to embed holistic wellbeing to the workplace
The science and art of thriving at work - the evidence and practice of how to create healthy, happy and productive workplaces.
Bringing strengths to work - building a strengths-based approach for better performance and wellbeing
Positive and authentic leadership - how to leverage personal strengths and lead in a way that inspires, engages and enables people to do their best work
A positively distinctive approach to change - designing an approach which harnesses and amplifies existing excellence and strengths to move teams and organisations forwards towards their goals.
Workshops
Tailored Thinking design and deliver workshops with a focus on delivering lasting positive change for people and organisations. Each workshop is individually tailored, but these are some of our most popular topics.